Meet our Team Leaders
---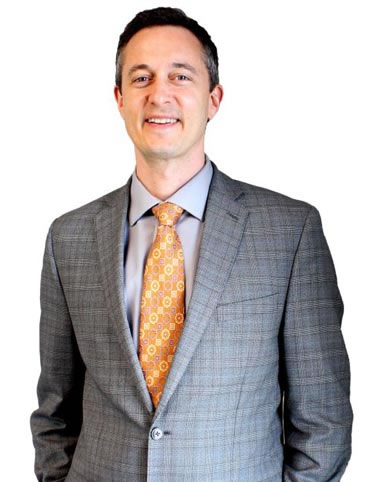 Ian Maclean, P. Eng.
Director of Research and Engineering
Ian joined Koven Technology Canada during its inception in 2004. Prior to that he studied Engineering at the University of Manitoba and has been a registered Professional Engineer in good standing in the Province of Manitoba since 2007.
Ian was inspired to put his engineering skills to work in the medical device field after learning of his great grandfather's role in the creation of the Winnipeg clinic; one of the earliest multi-specialty private group practice clinics in Canada.
Ian brings a strong combination of project management skills and comprehensive innovation strategies to his role as the Director of Research and Engineering. He excels at new product development and has provided successful leadership on a wide range of medical device projects; from concept to launch.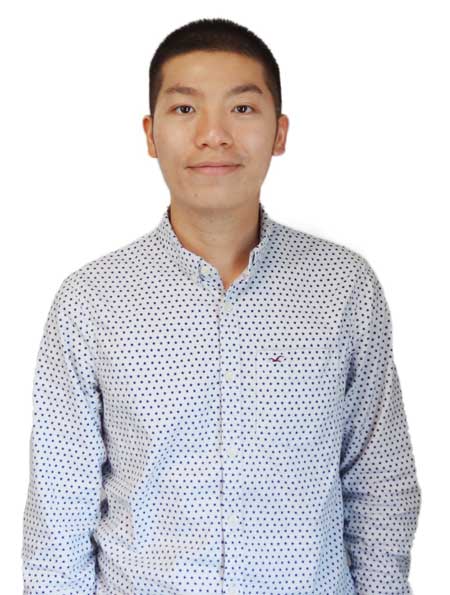 Cee Nguyen, P. Eng.
Biomedical Product Designer
Cee developed a passion for biomedical engineering from a very early age. His father, a computer science engineer, and mother, a microbiology expert, instilled him with a rich medical sciences background which nurtured his passion for the field.
Cee graduated with distinction from the University of Manitoba. He has a Bachelor of Science degree in Biosystems Engineering with a specialization in Biomedical Engineering.
Cee is registered as an Engineer in Training with EGM and is an active member. As a Biomedical Product Designer, he uses his knowledge of the product design and development process to prepare innovative product concepts and designs. Cee considers his project planning skills to be one of his strongest assets and he applies this to his technical project proposals.